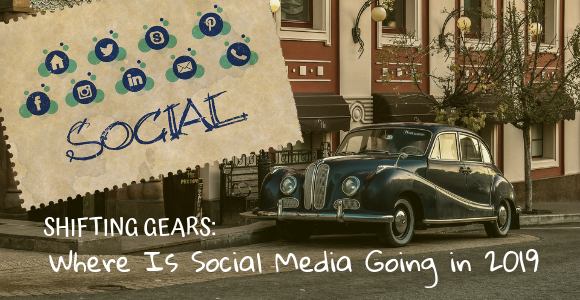 "You need social media, period." That's what I said when I was reviewing the social media trends of last year. But, given how the social media landscape is shifting by the like, comment, and story, this is no longer true. In fact, I stand corrected, social media needs You. It is no longer a digital space for spectators. Social media is you and what you decide to make of it.
In light of this trend, social media strategists will have to adapt if they want to ride the wave and not stand by with their surfboards not knowing what to do. Here are the trends that should influence your social media marketing strategy and why.
Vertical Videos & Social Media TV
Different perspectives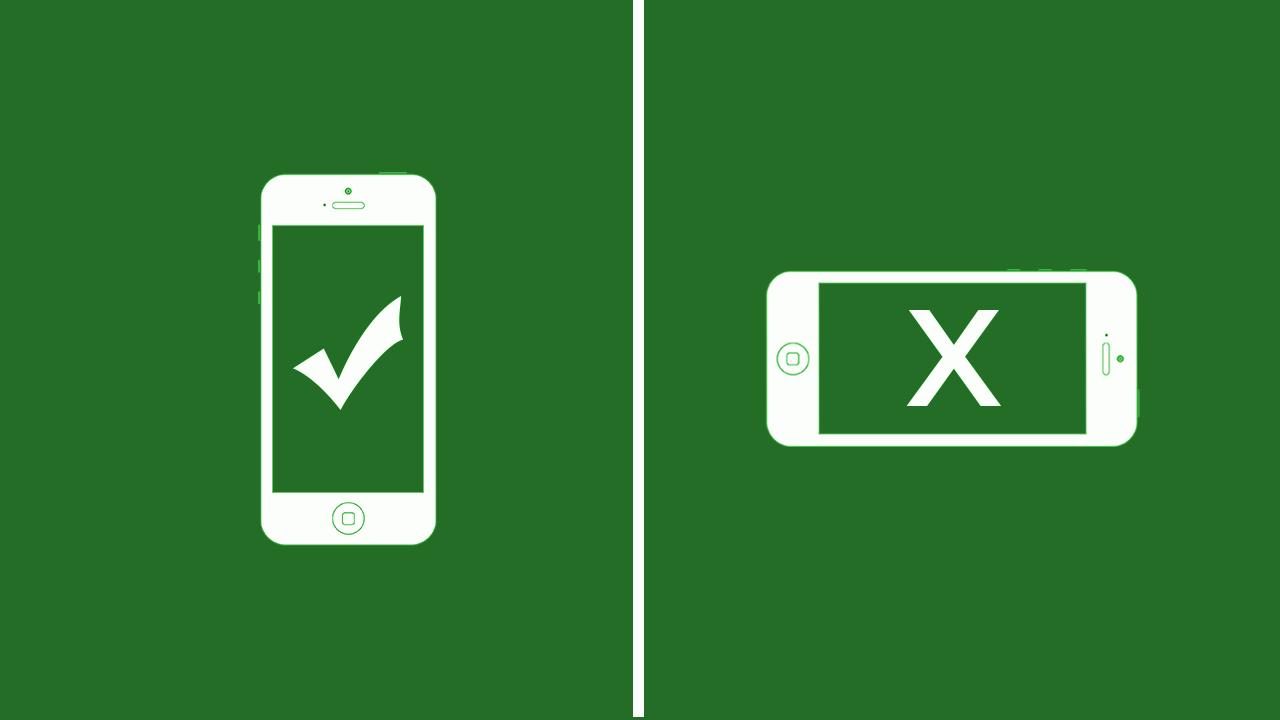 It all started with Instagram launching its very own IGTV, the platform allowing us all to watch long-form, vertical videos. And there is a smart person out there as I am writing all of this who is developing the same kind of platform. Just to give you a perspective.
The rise of the so-called "social television" presents a sea of opportunities and challenges when it comes to brand storytelling. Sure, it's this unconventional new thing and we automatically love it, but it also requires closer cropped and more refined takes which completely changes the editing process.
According to Statista, well over 50% of digital videos are now viewed on mobile in vertical format as opposed to merely 14% back in 2013. This compelling new trend is everywhere, some of your favorite musicians have been using it for quite some time, too.
Ephemeral Content
"Catch me if you can"
I know I've said it before, in-the-moment content is one of the best things social media has ever given birth to. A recent study conducted by Buffer and Delmondo shows that the popular Stories format is rapidly growing a greater following with each day. In their research, they focused on Instagram and, I must say, I am still having a hard time accepting 500 million active daily users as the new normal. But that's what it is. Here you can check their work in detail.
What in-the-moment content does is it can serve as a bridge between the "daily life" of your brand and the daily life of users. Are you opening a new store, releasing a new product, or there was a client reaction that made your day? Perfect, make a story out of it and make it a habit. My advice? Make it a daily thing or in particular days of the week, e.g. every Tuesday and Friday, let people anticipate your updates through stories. Cats die out of curiosity, clients "die" out of anticipation.
Personalized Customer Experiences Through AI
Getting personal on a whole new level

When I'm talking about AI (Artificial Intelligence), I am not talking about those real-life robots taking over jobs in Asian hotels. I am primarily talking about chatbots, ad optimization, and all those virtual help desks which companies like Drift and Intercom are making possible.
It is about cutting costs and optimizing human potential as much as possible. The math is really simple, why employ 20 customer service representatives often dealing with random callers for most of their day, when you can hire just 5 who speak with actual leads that your chatbots have preselected? What is more, millennials are even psyched about chatbox-based customer interactions, so this is one train you better get on.
In 2019, we are looking at more and more brands strengthening and changing their customer service practices by branching out into new platforms, such as WhatsApp and Messenger. I personally love WhatsApp and it seems I am not the only one. This is why WhatsApp gets an entire section in this blog.
What's Up, WhatsApp?
The short answer is: A lot.
In August of 2018 came the release of the WhatsApp business API which continues to be a total game-changer in the industry. This new API allows businesses to respond to customers within 24 hours for free. Giving businesses the incentive to reply to customer inquiries faster puts the focus on improving customer interactions across a channel people are already using to communicate with friends and family. They don't feel spammed with marketing messages and this is what I love about WhatsApp, the power is in the hands of consumers.
Creative Social Ads
Spotify, khm.
Last year alone saw an increase of 32% in social ad spending. More and more companies are investing in social ads and if you've noticed, brands like my beloved Spotify are paving the way of ads that are both entertaining and personalized rather than opting for banner ads that get lost into a news feed.
The goal of social ads is to sell your products in a way that doesn't feel intrusive, but one that actually stimulates users to search for you.
What I Skipped
Influencer marketing
I am guessing for everyone reading this blog, there were several pointers you expected to see and influencer marketing was one of them. Well, it's hot, but it was hot two years ago as well. It continues to be a great tool to boost your following and I believe this deserves a separate blog.
Now, Let's get real with real-life examples
Meet Jalen Hamilton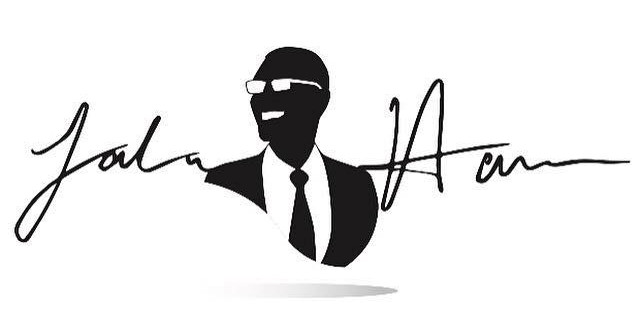 Jalen, in his own words, was "an average kid with above average dreams and goals," and I guess that's why today he runs a successful social media marketing agency in Atlanta, GA.
What is he doing so well that many others aren't?
For starters, he is giving it all of his heart. Second, he and his team are talented enough to take care of all aspects of planning, organizing, running, and monitoring a successful social media marketing strategy for businesses in different industries and of various size.
You go to him with your business, a catering company, let's say, and you will be delegating all social media management, ads and promotion planning, event hosting, video production, and professional photography to a team of forward-looking professionals who know how to give your business the boost it needs. Here you can see Jalen in his element.
In a Nutshell
By the end of 2019, we will surely see how these are unfolding and what new trends will emerge. As for now, no matter if you are a startup or an experienced business, having a social media marketing company by your side and a team of talented SEO content writers is a must if you don't want to sink in the sea of competition. I hope this blog helped!