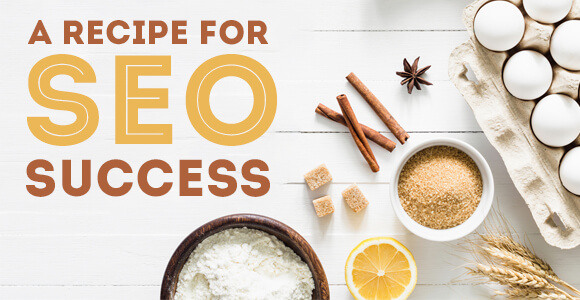 Okay, I know I keep going back to food analogies, but a) I'm a foodie, and b) food is relatable. It is something everyone knows a lot about which makes it the best way to explain things people don't know enough about. One of those things are Service Pages and their importance to both your SEO strategy and value proposition. I know you can probably guess what I'm about to say, but hear me out anyway, there is always something new to learn.
The Short Answer Is — Yes, You Need Them
Now, here's the longer one…
So, we have already covered the basics of SEO, and we even dissected a Service Page (don't worry, that Service Page is still alive and kicking, we sewed it back up), and it's time to build upon that and see how the two connect.
Escape The Negatives of Single-Page Websites
Even if you only offer one service, that doesn't mean you need a single page on your website. More pages signal to users you have a lot to say and that you have put in the effort to say it properly and in a well-structured way. People don't want to see the story of how your business took off right after you explained the payment methods for your service or product. It just doesn't send the right message.
If you have order and structure in your website, you have order and structure in your business, too.
At least, that is what users will think. Remember when we talked about blogs and why people like them? The same can be said for Service Pages.
Service Pages are your website's very own Wikipedia
They are also your very own SEO golden geese if you will. It is the perfect way to add more quality content to your website, answer the questions of your prospective clients, and target specific keywords to your ideal customers to peak their interest.
More Service Pages, More Relevant Content, More SERP Appearances
It is no secret Google likes meeting users' needs. To do that, it draws from the content it deems relevant. More service pages mean more relevant content on the different kinds of products/services you offer. This, in turn, helps you capture a wider audience and appear in more SERPs. However, that is only possible if you have unique, to-the-point, well-optimized, non-spammy content. If you struggle with creating one on your own, seek professional content writing services! I know you hear that all the time, but…
Proper SEO is not something you can skimp on. It's too important for your business to just wing it!
Well, this is it for today, and for this topic. If you want to learn more about it or throw in an idea or two about your own experience with SEO writing, leave me a comment!