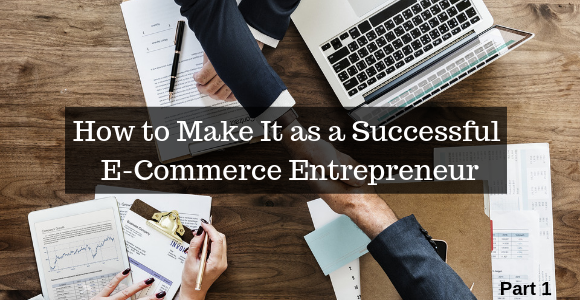 Everybody's online. You're having a conversation, a question pops up, you ask Siri or Google, and you get your answer. We are now hardwired to look for solutions to our problems and needs online. That covers everything from "what is hamartia" and "the weather today" to "long-sleeve pink bridesmaids dresses."
If you are about to start an e-commerce business, you have to do more than just choose a brand name, hire writers to make the product descriptions, and start selling like crazy. It's true, e-commerce keeps bringing profits in the thousands of billions, but over 90% of e-commerce startups fail.
What makes the difference?
Even the most genius of business ideas can flop if you fail to drive enough traffic to your site.
Before traffic though, there is the tiny detail of putting your entire strategy together.
Here is the right way to approach a new e-commerce business venture:
Learn the Basics of E-Commerce
It's not rocket science but your business might not take off if you skip the basics.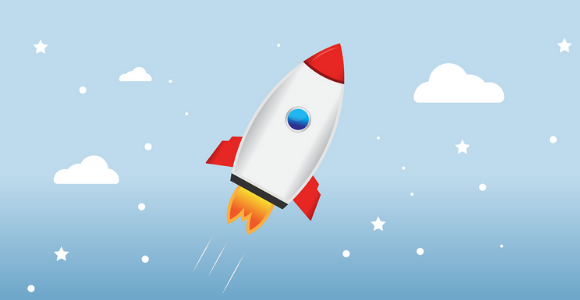 There is a variety of products you can sell online — be it services, digital products, software or physical items, there is no business structure that works for all.
You need to learn what business models are available, which ones are suitable given your budget and product strategy. For example, if your capital is humble, it is best to have a single product category which you can supplement with affiliate marketing. That way, you focus your energy on driving sales and monetizing traffic while your article writers make sure your copy is enticing enough for people to click "Buy."
Make an E-Commerce Niche Research
Unless you're loaded, you can't be the next Amazon.
When drafting your business plan, make sure the industry you pick is competitive. If there is no competition, it means one of two things:
There is no market, no opportunity for growth.
Democracy is dead, monopoly is in the house.
Don't choose an overly saturated niche, either. Anything dominated by major brands is also a no-go. If despite that, you still want to enter that area, try and drill down the niche, be as specific as you can, so you can limit your direct competition. Doing so will also get you closer to "shoulder" niches — ones that are close but not identical to yours. At a later stage, you can partner with businesses in those niches to cross-promote and expand your customer base.
Think several steps ahead. Focus on a niche that is popular on social media as this is important for how you market yourself later on. Organic social media is still a thing, and it's ideal for small budgets. When looking at product categories, choose one with a minimum of 1000 keywords. You can thank me later.
Identify Your Buyer Personas And Product(s)
The who and the what.


It all starts with the who. You can't assume that people will want to buy your product by default. You need to tailor your offering to their needs. That's the only force that drives the business world. Especially in e-commerce.
I don't like repeating other smart brains, so here's what my colleague Vicky has to say about personas and how to write about them.
As for product selection, well, this mainly depends on whether said product is something you are producing, creating by hand… or it is a matter of dropshipping. Your strategy will differ immensely based on which of these three scenarios is yours, and the writers you hire will need to be in the know about this. The way you market a smartphone that Apple manufactured and a piece of art you spent hours in creating is completely different.
Since I Gotta Run…
I must run to save the world from bad copywriting at the moment, but I'll soon return with part 2 where we'll cover establishing your brand, getting your license and permits, finding super-duper article writers to promote your platform, and much more. While you're at it, and if you are feeling particularly entrepreneurial, have a look at this piece. It might give you the extra boost in motivation you need. Cya!