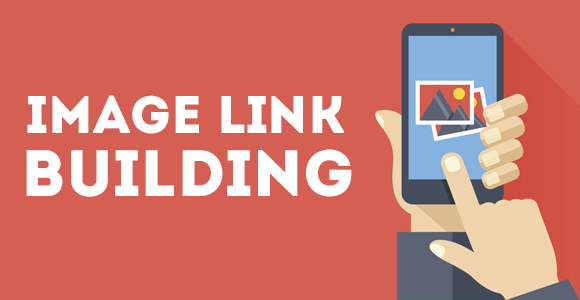 The SEO game is getting more and more difficult with every passing year, and every webmaster should at least test every tactic out there and see how it affects their ranking. In my opinion, image link building is one strategy that can be implemented by every business type, no matter its purpose. See some tips and tricks on how to handle image link building like a professional and what's trending in 2018.
You will notice a lot of similarities to the traditional link building, but there is more to that. Keep reading to see what I mean.
#1. Pick your link targets
Research and targeting
Just like with the regular link building practices, you need to target popular industry platforms that you really want to get a link from. Do your research, learn who's writing the content, look for other valuable contacts, narrow down the number of the top pages of those platforms/sites.
#2. Are your images topical and engaging?
Adapt and grow
Make sure you update all the old images. There are plenty of tools that allow you to search by industry or topic to see if you can come across anything worthy of an update. See how your competitors are doing, maybe find a designer to create original, image-worthy content as well.
#3. Turn your most popular content into images
Convert text into images
This is a good practice and a great opportunity to do that for new statistic reports and data. Just find your most valuable content and transform it into pictures. This also works great for discount and licensed badges.
Research, research & research
You really want to evaluate just about anything around images. Find out the top results of a keyword or a phrase, read the content carefully, and then get on with your content. Understanding whether your pictures have a good search volume is important, and you really need to know where you are heading.
Another great thing to do is evaluate keywords with link intent. Basically, find keywords that lead to statistics and facts, something that has link intent in the search query. People are searching for references, something to link to – take advantage out of this!
Optimization Process
Before the actual optimization process, you really need to make sure you are providing value. Think of something that will make people bookmark your page. Printouts and curated images always work as well. Now, let's talk about the actual optimization.
Title – make sure the title contains your keyword.
Alt Text – provide a bit more detailed information. Not too long, not too short.
Compression – page speed is always a priority, and you shouldn't allow large pictures to slow the loading speed down.
SRCSET – if you are into CSS, you will know what this is about. Basically, you can set up if and how big a given image will show for different browser sizes.
Promotion – share your image on popular platforms, ask your friends to share, it always works!
Monitoring – as with everything else, you need to monitor and analyze if you are doing well. Reverse image searching with Google works out just great for this. Feel free to try out different tools as well.
I believe this covers everything you should know about image link building. You can check out my other article about link building if you are interested in this topic. Stay tuned for more SEO related blog posts!