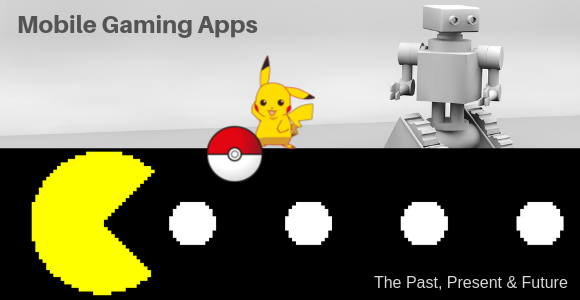 As human beings, we seek entertainment in everything we do. We go to the cinema, we overuse social media, we sleep with our phones by the pillow. The smartphone industry thrives today because these smart gadgets are our gateway to the world of entertainment, and it only takes a few taps to enter. It makes you wonder, what could be next? And since you have to know the past to imagine the future, and because gaming apps are among the top entertainers, I think a short rundown of the history of mobile gaming apps is in order. Yes, our services cover more than content writing, we do storytelling, too!
The Past
You probably remember most of it
If we are being technically correct, the first mobile game ever came with the first mobile phone ever. That was back in 1973, and the game was Auto Race. However, the mother of mobile games was born two decades later, in 1997 to be exact, as that is when mobile games really took off.
The First Game
A walk down memory lane
I'll give you a hint: black dots moving on a green background. That's right, you guessed it. It's the game that snaked its way into our daily lives through the (then) terribly small screens of our phones. It's Nokia's ever famous Snake. And where there is a mother, there is a father — Tetris.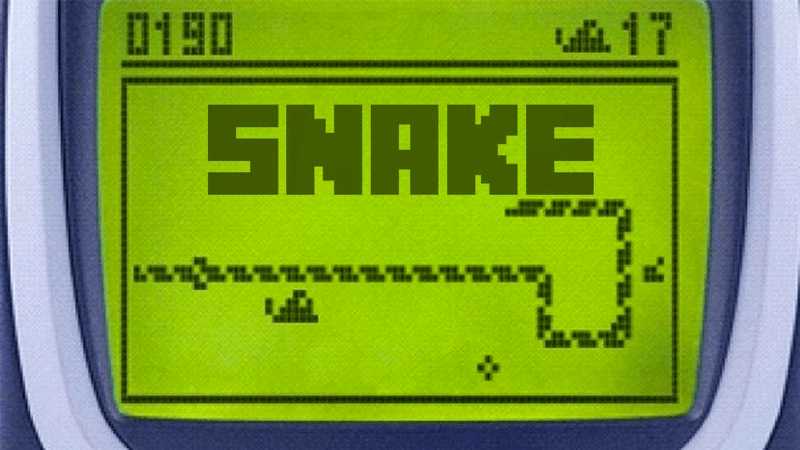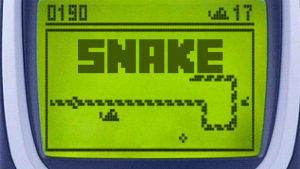 A Quick Question
There's wisdom in it, I promise
Do you remember the app description of the Snake game? Nothing rings a bell? Well, that's because it didn't have one, at least not in the beginning. And then, after the app era came along and Snake had its description, no one cared. Why? Because it was the only app of its kind and it was too established for someone to "bother" with it.
App store search engines have come a long way since then, and there are professionals today whose primary work is to deliver content writing services for the needs of the app industry. Just to give you a perspective on how many people aside from app developers and marketers work on the apps you are using daily.
The WAP Games
Hello, 21st century
Up until that point, it was all fun but there was little money in mobile games. Games came embedded in phones and, mind you, we are not talking about phones with 128GB of memory space. So, game size was one of the (many) concerns. Developers had to do something if they wanted to keep their jobs, so the WAP was born.
It stands for Wireless Application Protocol and it is practically the technology that allowed mobile devices to connect to the Internet. Its developers (a company called Unwired Planet) later created a microbrowser that was built into the phone and allowed you to connect to a server so you can transfer data to your phone. Sounds vaguely familiar to app stores, doesn't it?
In a nutshell, WAP laid the foundations of the app store ecosystem where developers can sell their super-duper games in "thin air." Of course, it took a bit longer than a paragraph-while for that to happen, but what is a decade between app loving friends, right?
The Presence
iOS & Android
Today, it is about a lot more than app development, it is about services like content writing, social media, and virtually anything that will get you noticed so you can round up a steady following for your app. It is the age of search engines and that applies to app stores. It is the age of App Store Optimization (ASO).
We are looking at a global gaming industry that is worth well over $115 billion (as of 2018) with mobile gaming taking up $50 billion. In just 5 years time, we went from spending 107 minutes on our mobile Internet in 2012, to the brow lifting 223 minutes in 2017. Imagine how many of those 3,71 hours were Candy Crushes, Pokemon Go-s, and Angry Birds.
We all know about Apple and Google and their app stores, so there is that for where we are in present day.
The Future
No need of crystal balls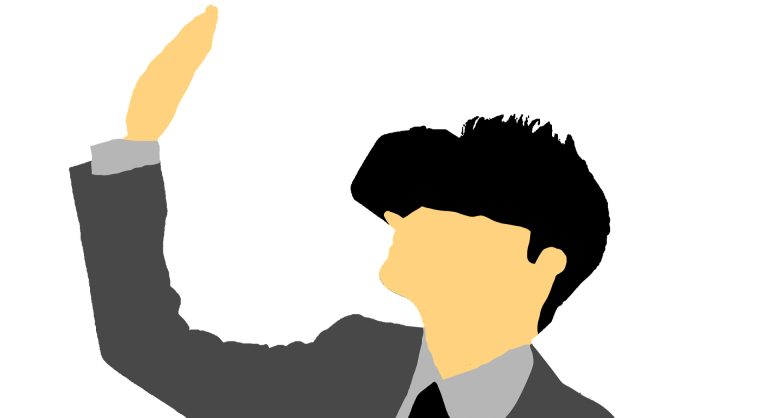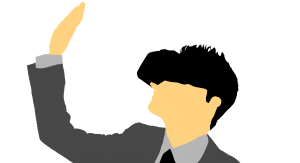 As Nicolas Beraudo, MD EMEA and senior VP of partnerships at App Annie, said last month, "Mobile (gaming apps) isn't just gaining a bigger piece of the pie, it's making the pie larger. " And, in that larger pie, more and more pieces will have a special VR (virtual reality) filling. We are looking at better graphics, memory limitations, live streaming, and, naturally, increased competition between developers to get their game on one of those pie pieces.
So, the future of mobile gaming will be about two things — VR, as this is where the world of technology is headed, and content, as this is what helps you communicate your core message and stand out from the crowd. And while you, the master app developer that you are, can handle all the nitty-gritty aspects of making a mobile game, you will most probably need help mastering the content bit. I wonder where you can find such ASO and SEO content writing services…
I hope you enjoyed taking the trip through the history of mobile gaming apps and where they are going. If you have any comments, fire away!