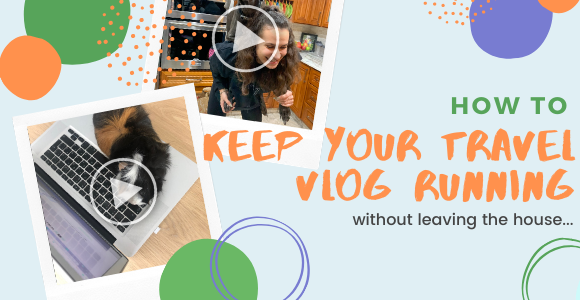 Global travel is dead. Local travel is largely restricted. Travel influencers are creatures of the past.
Only one of those statements is true.
Yes, you can't currently go to Mauritius and Norway, but it doesn't mean global travel will never be again. Much like your beach body goals, It's temporarily on hold. Travel influencers may not ride the waves of Galapagos, but they can surely ride the coronavirus wave just as gracefully. You don't have to be a copywriter to create meaningful content when you can't travel and vlog about it. Digital travel content spans way beyond that.
So, the question of the day: Is travel vlogging lost in the age of no travel and coronavirus?
TL;DR: No.
PS: Maybe it is for those who fail to adapt.

So, as a content writing agency that has already worked with and for some travel vloggers, as ghostwriters of course, we can tell you the types of posts that work during travel restriction times. Yes, getting writing assistance at times is how many of your favorite vloggers and bloggers manage to keep things running.
Ready? Set. G… Nah, just kidding. You're not going anywhere. Still, don't forget to…
Stop and Smell the ̶R̶o̶s̶e̶s̶ Archives
Tap into what you already have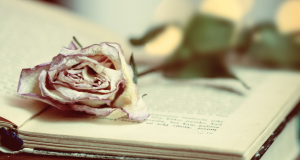 Evergreen travel content doesn't necessarily come from the newest "hidden gems" of Indonesia. On the contrary, it can be something that has been laying around your archive files for quite some time.
Use the time you have at home to sort through the content you already have and see how you can repurpose it. Some things you can do with your archives are:
Start a series of throwbacks. Check for trending throwback hashtags to help you come up with a name for the series. You can start with one continent/region/country, and then gradually move along the map.
Share your all-time favorite destinations or travel activities.
Share your travel firsts. Your first plane ride; hostel stay; luxury travel trip; solo trip; losing your passport abroad; anything really. People love those types of stories, and some of your viewers may yet be to experience those same firsts, so they would want your insights.
Make fun road trip itineraries or tips.
Share your craziest, most ridiculous travel stories.
Capitalize on Escapism and #TravelSomeday Content
Some tips from a content writing agency
During tough times, everyone gets affected by escapism. So, be there for your audience and help them forget they are trapped at home for a second. I even read somewhere that people spend 30% more time online because of the outbreak, so here is your chance to do something good and impactful.
For example, you can share:
Travel health tips based on your past experience.
A detailed guide of where you live or your hometown (in case it's not the same place).
Some of your travel inspirations, books or movie on travel, that sort of stuff.
Travel hacks and building points for miles with airlines.
Packing tips and tricks
Your favorite travel apps
Your travel essentials
There is no wrong advice or tip you can give as long as it's backed by examples and your audience can relate to it.
Think Outside the ̶B̶o̶x̶ ̶ Vlog
But inside your house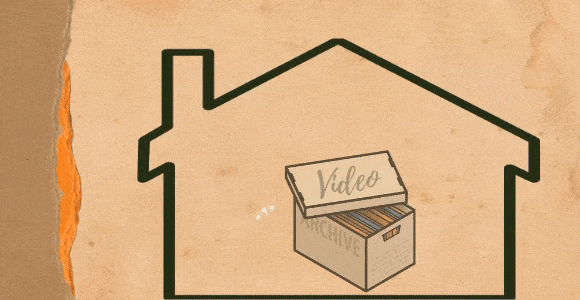 Work on projects you have been postponing till now. They may not even be related to travel vlogging. It can be entrepreneurial endeavors, partnerships, building your own brand, there are more options than you realize at this point. And if you need a content writing agency to help make those happen, you know where to find us, wink wink.
Things you might want to consider:
Develop your own merch. Many travel vloggers have their own branded clothes, hats, phone cases, and other random items. If you have the following and your viewers actively engage in your content, investing in merchandise can be a smart business move. Better yet, you can customize it both for your brand and the current situation. You can even start a staycation challenge or something. Go wild with ideas!
Create paid guides, tutorials, or lessons. One of my favorite travel vloggers offers all three of these and I've been tempted to "add to cart" not once or twice. His name is Christian and he goes by Lost LeBlanc both on his website and his YouTube channel. He has a ton of free useful advice on his vlog, so you might find a good tip or two from him.
From vlog to blog. If you don't feel the content you create during the outbreak is worth filming, or you want to give writing a chance, now is a great time. Use it to build a website, test ideas with your audience, see how they will respond. Many startup bloggers seek to partner with a content writing agency to kickstart things, but that is only wise if you're committed to making it work. Otherwise, it may just be money in the wind.
Enter challenges. I recently saw this "I'm Just a Kid" Tik Tok Challenge and it's the best thing I've seen in a long time.
Build Better Connections
That's the best you can do, really
Even if your end goal is to make money out of your travel vlog, the road to get there is paved with making better connections. Many brands looking to partner with travel vloggers pay more attention to engagement rather than numbers. So, no matter what you do, my advice (coming from a non-vlogger, but someone who follows and writes for them) is to focus on building better connections. Respond to comments, let people see the person in front of the camera but outside of it (if you get what I mean), and ask for writing assistance if you need it. It doesn't even have to be from paid professionals, you can go to a friend who'd do it for free. But ask nonetheless.
And, last but not least, don't view your followers merely as dollar signs with eyes.
They are more than that, and you should be, too.
Till next time,
T.