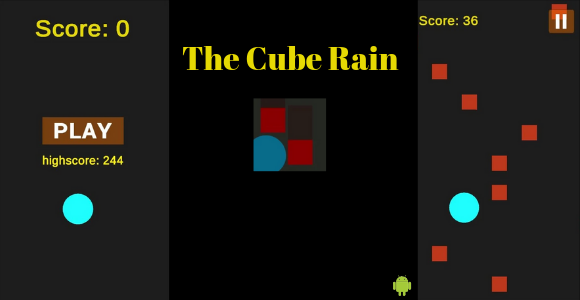 The Cube Rain is the kind of game you would want to play when looking for something not engaging in any way. It's your typical "avoid the obstacles" kind of game whose simplistic design reminds of an old Arcade game. Keep reading for more information.
Don't get hit!
This is the simple goal. You spawn as a ball, and you can only move left and right. You should keep moving, trying to avoid all the cubes that "rain" on you. You will notice big yellow coins which give you the ability to shrink the ball into a smaller size, allowing you to avoid the cubes easily. This is just temporary, it only lasts a few seconds until you're back to a full-sized ball.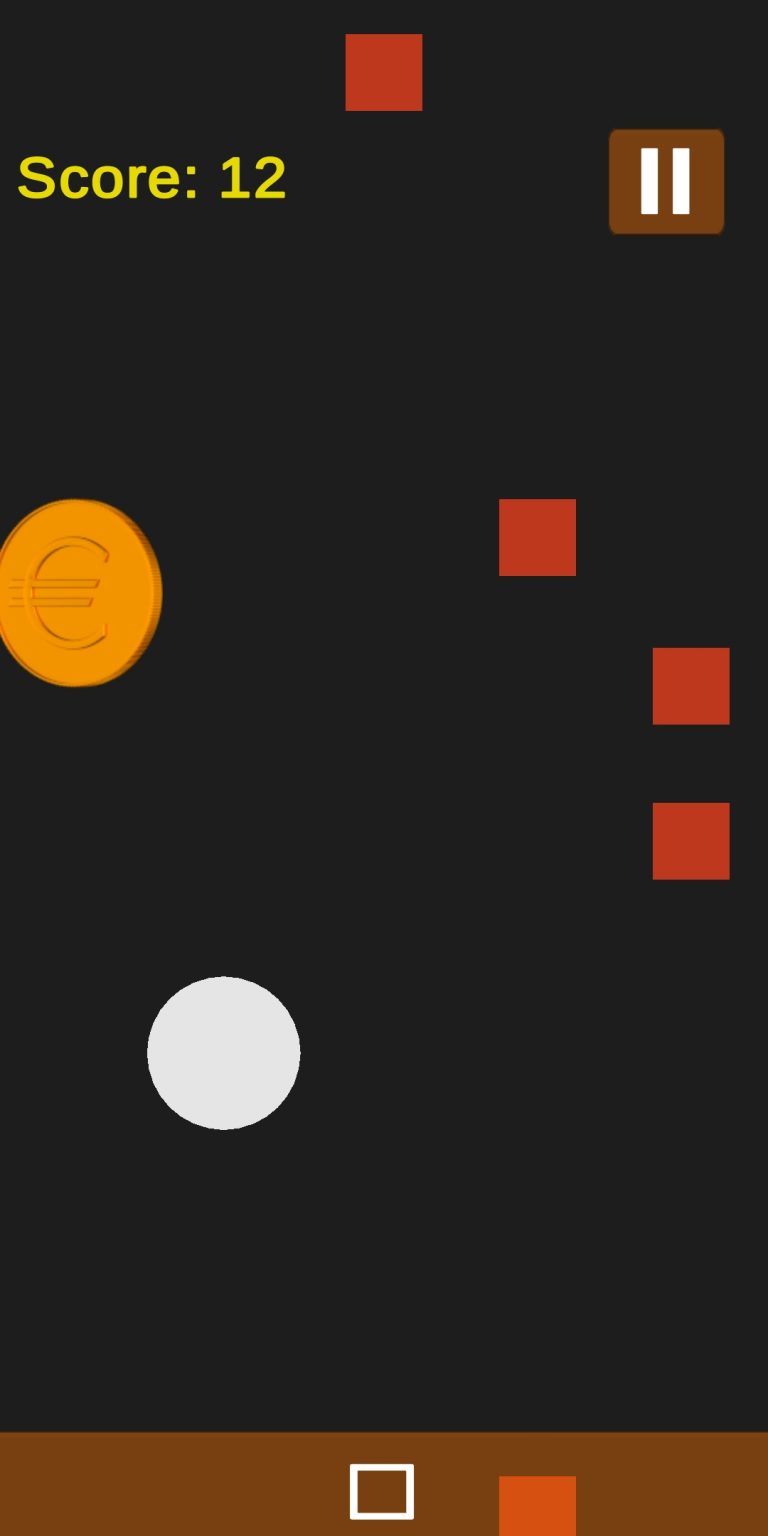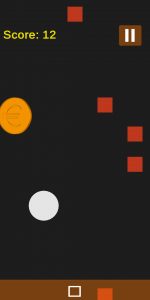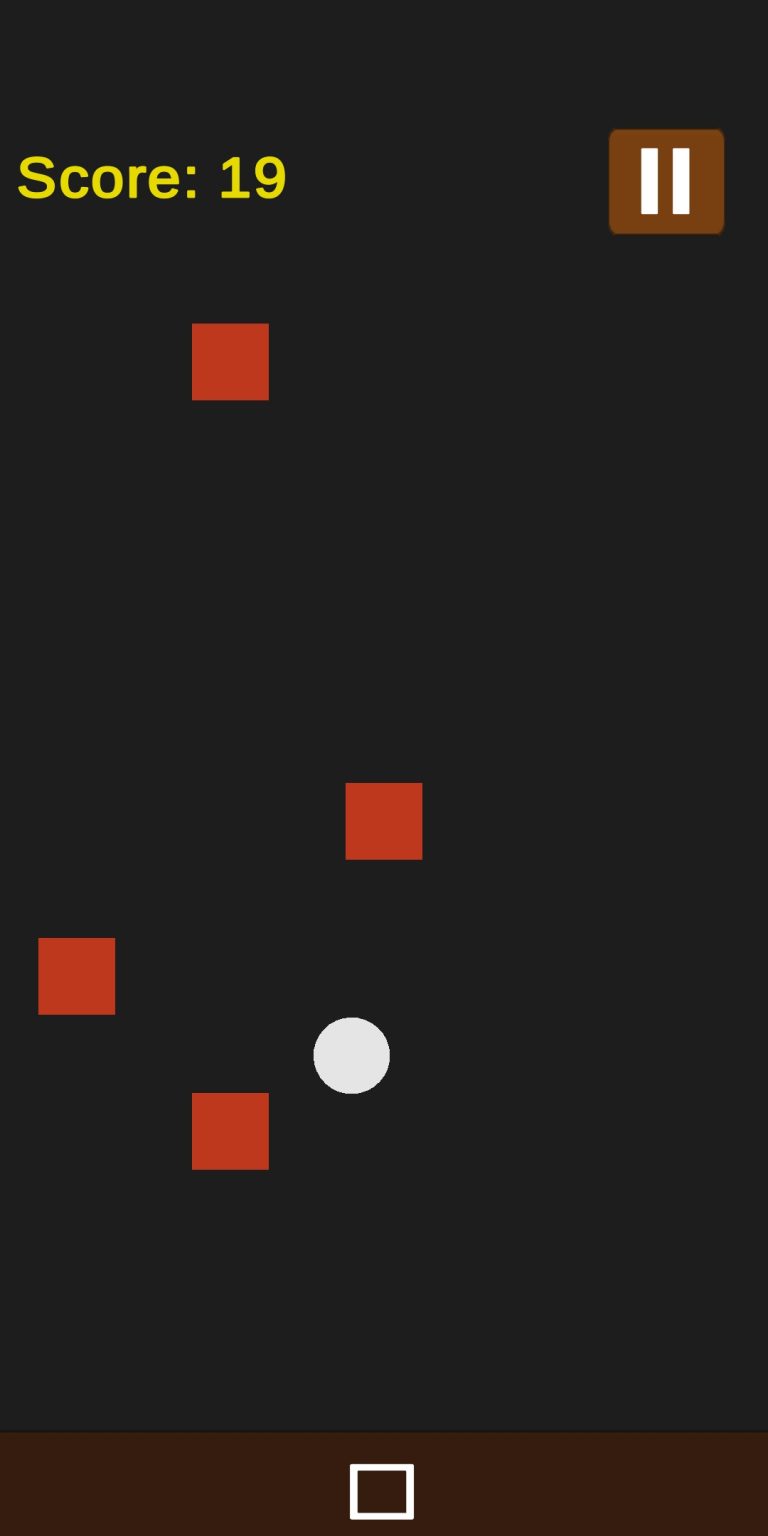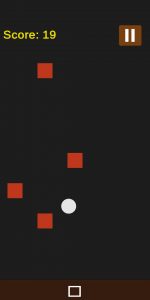 The longer you last, the higher score you get.
A place for improvement
This game is perfect for children as it is really simple and doesn't come with in-app purchases. The black background will definitely be merciful on your battery, and if you need to entertain your kid without killing your phone, The Cube Rain might just be the perfect app for the case.
If you're not a kid, however, the lack of features and simplistic design may bore you easily. The game is supposed to get harder in time, but I would expect faster movement, more dynamics, and special obstacles that are moving all over the screen.
Also, the "Shop" which allows you to unlock 3 squares for the price of 100 collected coins each needs a description. If I spent the time to collect 300 coins, I would want to know what feature I'm unlocking. If the point of the game is to make it random, it should state that it's random.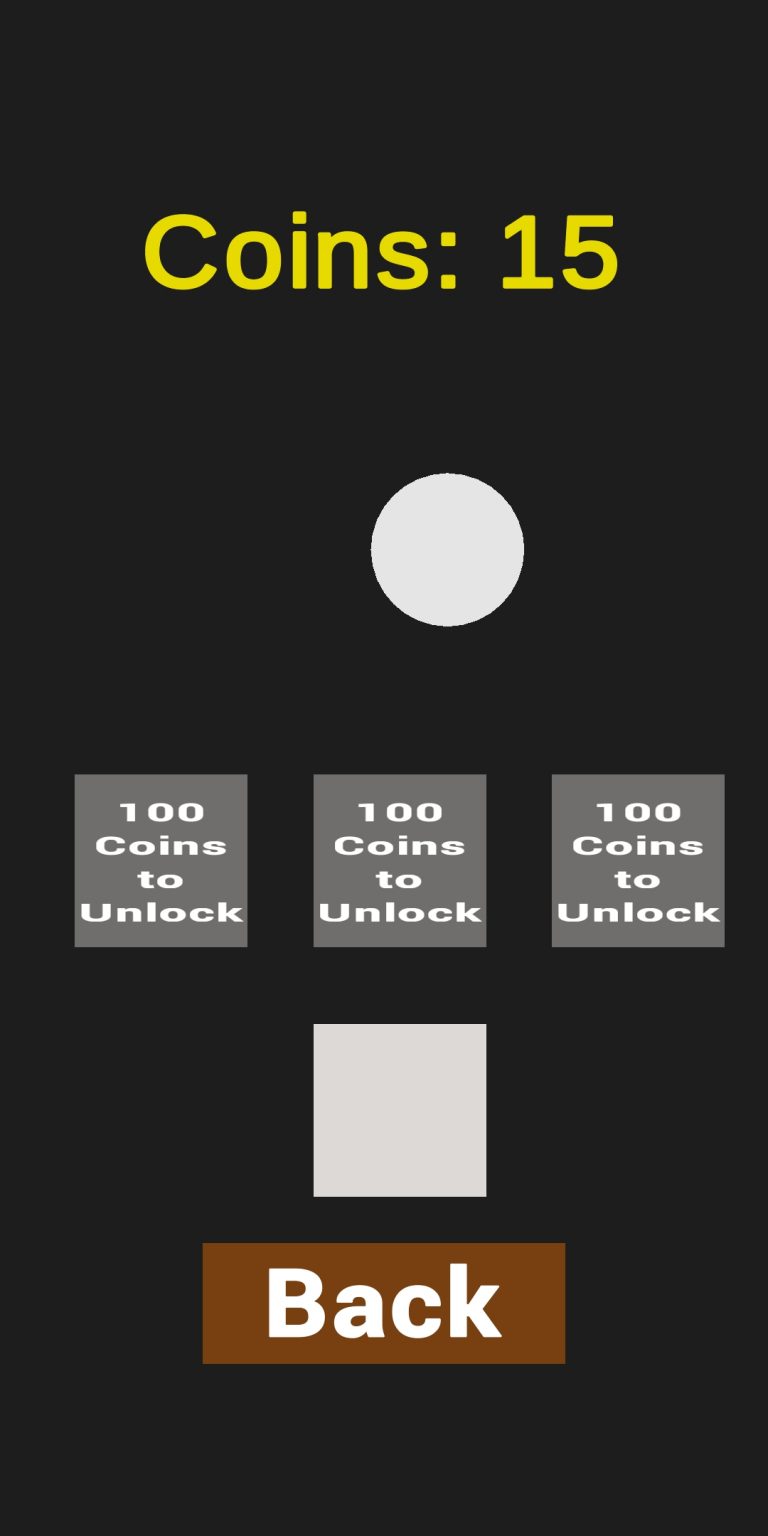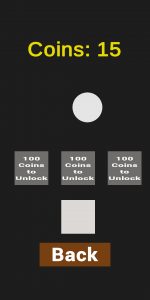 The game surely has many areas that need improvement, and I will be happy to see an update with more challenges and hopefully an improved design. On the plus side, it's totally free, and if you download and rate it, you will definitely encourage the developer to work on The Cube Rain 2.0.