Our Content Writing Agency 
Meet The Creative Squad
We're more than just an agency!
Here at 411WRITERS, we believe that there is a better way to produce high-quality content at reasonable rates. We started in 2012, and our idea, from day one, has been to produce creative web articles and blogs suitable for large corporations, small & medium business, and individuals. We focus on SEO oriented content writing, but we can only provide proofreading services if you have a ready content. Check out the services section for more information.
Started from…
Started out with only 3 people, we are now a team of 35 professional content writers and 10 Quality Assurance specialists. Our team writes millions of words per month, to be used in blogs and web articles on all kinds of topics. Thousands of business owners and individuals have taken advantage of our creative service, and before you decide to become one of them, you will probably want to meet the team. Here's your chance, just keep scrolling!
Let the numbers do the talking
We produce over 2.5 million words per month on average. This makes more than 100,000 words written on a daily basis. We have many return clients, and we work on a regular basis for many of them. When over 9000 clients need continuous writing services, we make sure our agency can handle the pressure and produce the highest quality content within the desired timeframe. This is why we have 3-delivery options — No Rush (within a working week), Fast (within 3 working days), Urgent (within 24 hours).  Our business grows with each passing day, and we are now ready to provide even more customers with custom-tailored content writing services.
Meet the team
In order to present your services/products properly, different team members specialize in different fields and industries. When you order the content, you can choose among different writing styles as well. Whether you need an educational and informative content for a wider audience or you are specifically targeting someone who needs to read all the technical information about your product, we are the content writing agency to contact. We guarantee that you always get the most knowledgeable writer on your topic. Some of us are camera shy, and some not, check out our faces below on this page.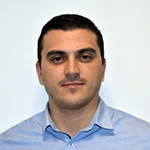 Costel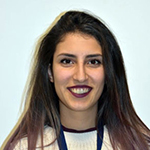 Teo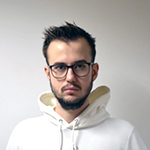 Peter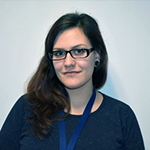 Juliet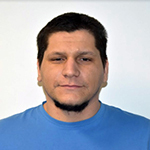 Denis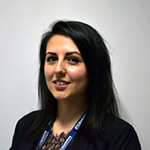 Kali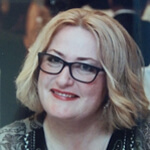 Andrea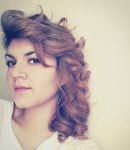 Vicky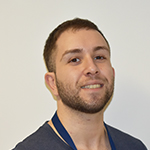 John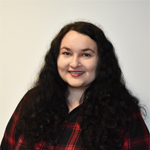 Janet
Steve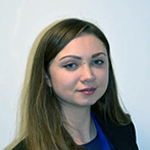 Maria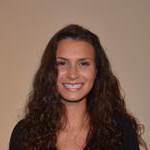 Nikki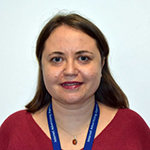 Villy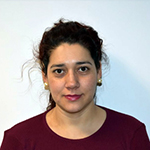 Silvia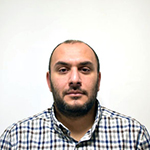 Koko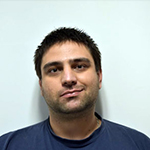 Filipe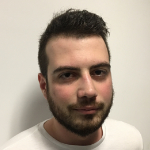 Nick
The sky is NOT the limit…
Quality content and SEO are more important than ever. This is why we keep developing our business, and in 2018, we decided to update our website and focus on quality writing services. As we keep up with all the new trends and Google guidelines, we make all the necessary adjustments to our methods and the way we provide services to always be ahead of the curve.