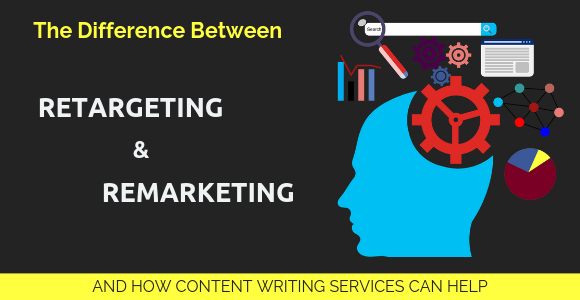 Most of us have seen it happen before: you make your way to your favorite clothing store's website, browse around for a bit, then log onto Facebook or another site just to see an ad for that same clothing store pop up on the side. Remarketing and retargeting are two tools that are used by brands – or businesses – to target customers on the web. With the use of content writing services, you can utilize both or focus on just one of these strategies for your website – but first, you must determine which one is the right one for you.
What is Remarketing?
A form of engagement and a strategy in one.
Remarking or rebranding is a strategy that is used by businesses to re-engage their clients after the initial encounter. Notice how I said re-engage – this is because those clients were once on their site and expressed interest in their products or services.
97% of first time online store visitors leave without purchasing anything.
Many companies utilize this strategy in order to encourage conversions by luring these potential clients who have visited their site back to it. This is often done through email marketing since it is an effective way to reach a larger audience. Companies, businesses, and online stores generally use remarketing to notify people of items left in shopping carts, new promotions they are running that you may be interested in, or even sending a "thank you" for shopping or using their services. These emails can be written by our content writing services so that you can keep your clients engaged, aware, and grow your brand at the same time.
What is Retargeting?
You've heard of cookies, haven't you? (Yum!) – We'll get to this soon.
While similar to remarketing, it is still different. Retargeting is a strategy that serves targeted ads to people (potential clients) who have checked out their website or interacted with it in the past. Now time for the cookies: unfortunately, these are not the ones you eat… don't worry, when I found out, I was disappointed too. Cookies (on the Internet) are messages that your browser stores from servers that are passed when you have visited various websites. In the retargeting process, these are placed in browsers using pixels or javascript tags – which then notify the platform to present an ad based on the user's online activity, searches, etc.
Adding Content Writing to The Mix
Not only can content writing services help you get your message across to your potential clients but it also fits into the mix of these strategies. Using a combination of remarketing, retargeting, and content writing can provide you with the optimum strategy to increase your online activity thus, creating leads and improving your business. When you read something online, it is the content that is drawing you in. It is an organic channel that when used with these 2 strategies – retargeting and remarketing – can promote your brand, build brand equity, and improve your business.
Real World Examples of How These Strategies Are Used
My own personal discoveries over the past few days.
If you search the web and check your email, you have definitely seen both remarketing and retargeting before. If you don't recall, let me refresh your memory a bit with some of my own personal encounters with these strategies being used. We'll start with remarketing. I use the Internet for a lot of things: work, social media, shopping, and other random things. Now, as stated earlier, remarketing is generally done through email. Both large and small businesses can utilize content writing services to send these out to their potential clients as they probably did in my case.
Take the first picture for example, I had purchased an item from FashionNova (a clothing website) and sent it back as a return which was processed, but I got an e-gift card instead of my money back. I had completely forgotten about this credit for a few months and FashionNova – noticing I hadn't used it yet – sent me an email with the card information reminding me of it.
Now, there are businesses or companies like Credit Karma that provide you with information as their service. I go on every now and then to check my credit score – as should everyone! They often send me emails (see the second picture) to remind me to do so or even update me on changes. Credit Karma is a company that utilizes initial targeting and retargeting strategies in their business model.
Shake Shack – who doesn't love a good burger? I placed a pickup order once through their app and they took down my email for it. Shake Shack probably used content writing services or professionals to send this (refer to the 3rd picture) promotional email to previous customers showing off their new drink – just in time for the holidays – a great way to get you back in to eat a burger and try out the beverage.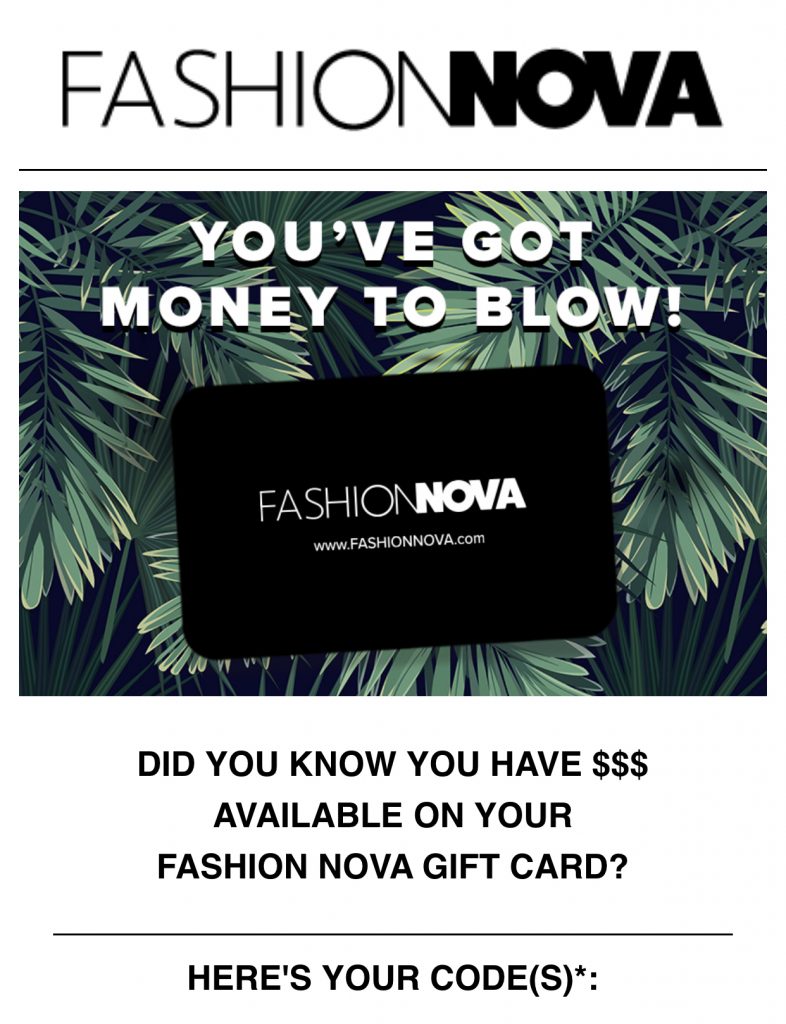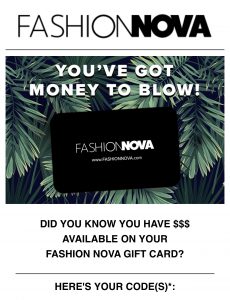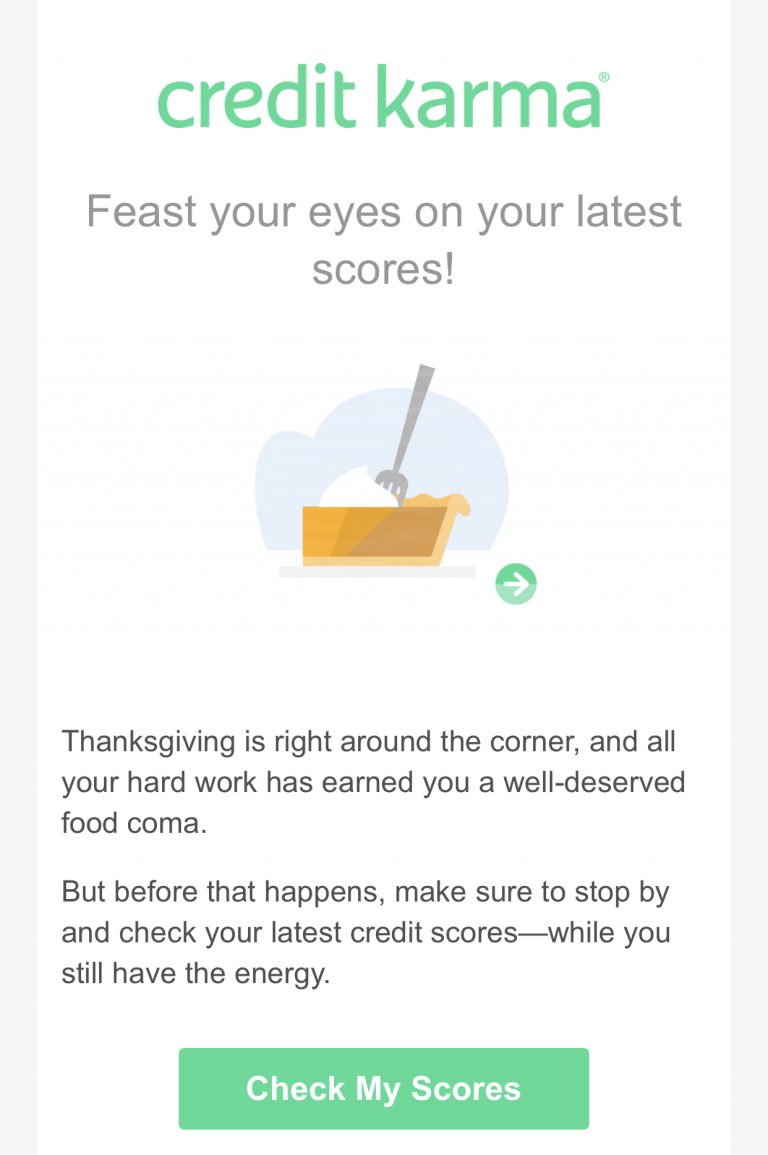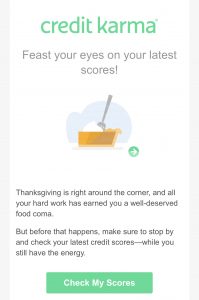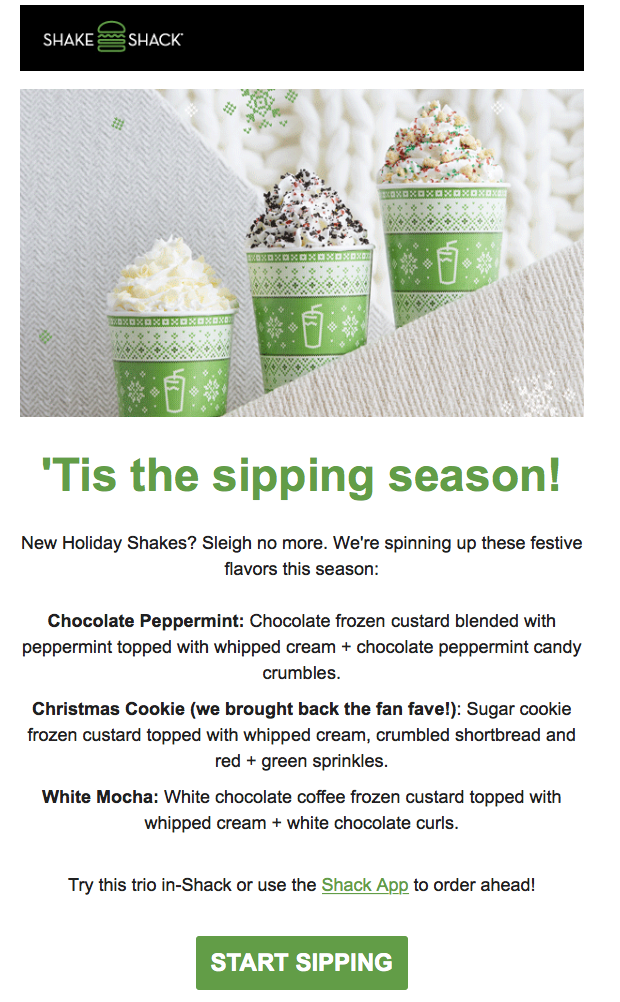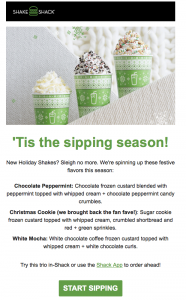 Let's move onto retargeting. I came across these ads on Facebook and on the side of other sites that I was browsing through. The first is a promotion about a sale going on for the phone cases I was looking at. I actually found the company MAISON de SABRÉ which sells monogrammed leather phone cases. I monogrammed one to see what it would look like but never purchased it – they are now retargeting me as a potential consumer. The second is an ad for Turkish Airlines which I presume is because I have been looking at flights recently (as per usual because I LOVE traveling).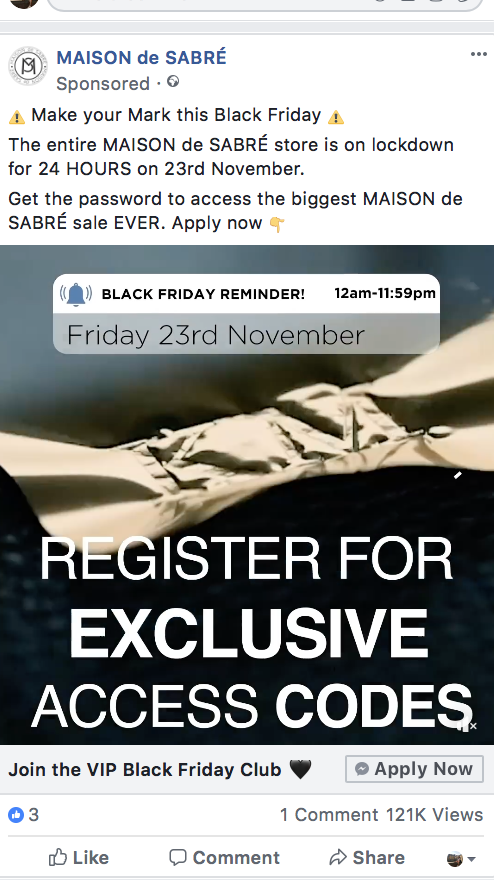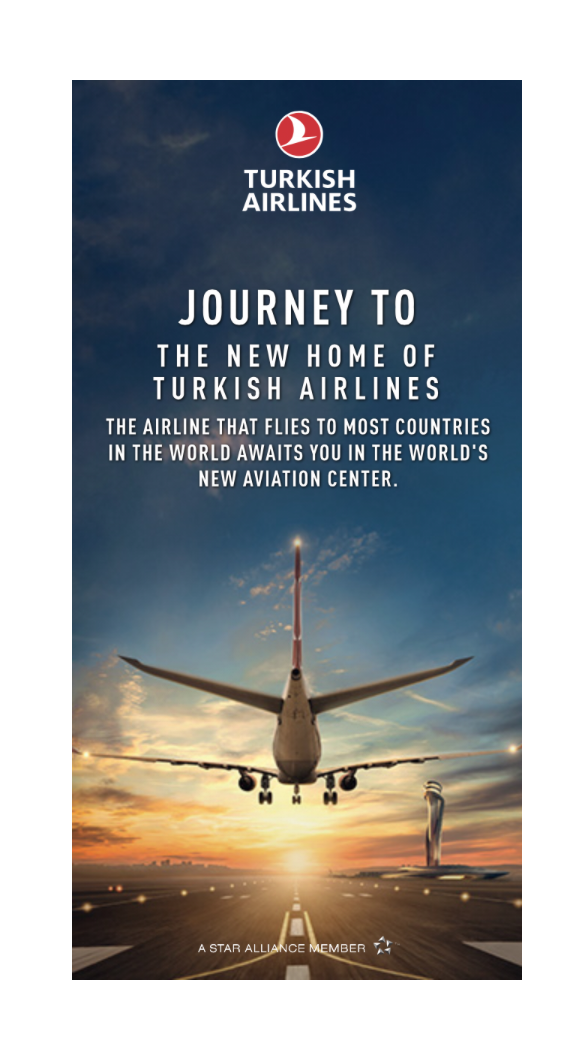 The Takeaway
Discover what works for you!
Both the retargeting and remarketing strategies can be incorporated into the content writing services that we provide for you in product descriptions or even email marketing in order to attract more traffic as well as potential clients to your website. If you have a specific one that you want to focus on, we can do it for you. Find out which tactic works for you!